GIGS
Gig Dates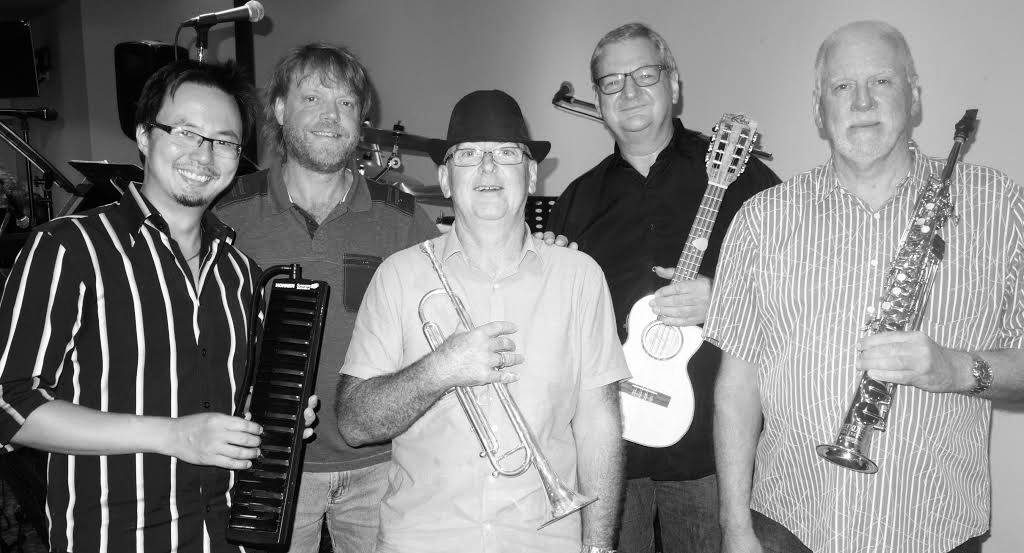 *23 September 2:00pm-5:30pm
The New Wobbly Boot Jazz and Blues Band
Wangi Wangi RSL (275 Watkins Rd, Wangi Wangi NSW 2267).
*12 October 8:00pm
DIAMOND THE SHOW (NEIL DIAMOND TRIBUTE SHOW FEATURING TY PENSHORN)
Parkinsons Fundraiser Night
Lizottes (31 Morehead St, Lambton)
Tickets: Click Here
*14 August 10:00am
Soulfood (An Initiative of the Ba'hai Community)
A morning of wisdom, imagery and music
Lake Macquarie City Art Gallery (1A First St, Booragul NSW)
More info here.
*04 November 2:00pm-5:00pm
The New Wobbly Boot Jazz and Blues Band
Merewether Golf Club (40 King St, Adamstown NSW)
All information is accurate at the time of publishing. Changes might occur due to circumstances out of our control.
Ticket prices may be subject to additional fees.
terencekoo.com accepts no responsibility for loss or damage the may occur due to changes in dates.